Man oh man has there been a baby boom amongst my friends and family! I've had 1 friend have a baby girl in August, 1 aunt deliver a baby girl a few days ago, another friend expecting a baby girl in November, and 2 more family members expecting this upcoming year!! Not only are there tons of babies, but most are baby GIRLS! If my family and life doesn't have enough of them haha. On my mom's side, we didn't have a baby boy cousin until number 6 out of 15! Regardless, I love growing up watching my BIG family forever expand.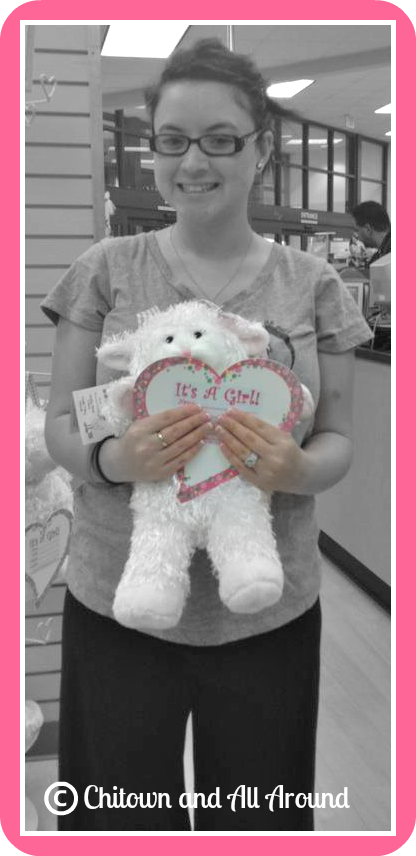 Any time I start to have baby fever, BAM! someone pops out a kid to fulfill my baby emptiness haha. I'm so excited to see what the future has to hold and congrats to all the new (and old) mamas out there! Aside from how expensive they are and the sleepless nights, babies are so much fun and they're only babies for a year so enjoy it!! A wise mama once told me, "The days are long, but the years are short". If you're a parent, you definitely can relate. I can't believe JAM is already 6 and is ALREADY talking about plans for his 7th birthday (which isn't until August haha). The downside to all this baby awesomeness is that none of them are close enough for me to play with and enjoy!! L.A., Hawaii, Chicago, North Carolina....boo. Bring 'em to me! I'll babysit! Personally, I'm not ready for all the care and needs that a little girl entails so if you're like me, don't drink the water.....or the milk haha. I don't know what's in it but people are poppin' out baby girls like there's no tomorrow.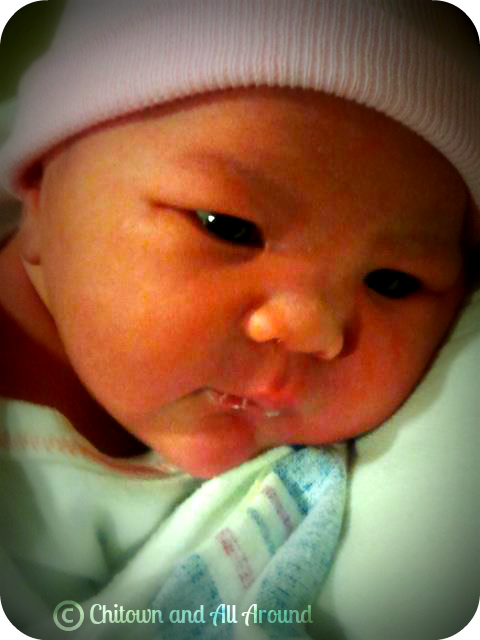 Here's to tons of baby showers and PINK! To the 2013 expecting mamas in my life, hopefully one of you pop out a boy because JAM needs more boy playmates hehe. Wishing all of you guys a healthy pregnancy, a speedy recovery, and a beautiful, healthy baby boy or girl. Oh, and I pray that you don't have the fear of going to the bathroom after delivery hahahaha, but that's another story.....