Experiencing this baby boom in my family makes me reflect on my own pregnancy 6 years ago. Wow, was it really 6 years ago?! Seems like yesterday honestly. I swear I'm going to walk into JAM's room and he's still only a 1 year old at the very most, still stumbling around in his diaper with his chubby legs. As some of you may know, I had JAM when I was 18 years old. I expected the questions and looks I got being a pregnant teen, but the whispering behind my back questioning if I was truly pregnant was the most annoying thing. So, I bought a shirt that said "the rumors are true" to lighten the mood a little haha.
If you're a mom and you say that you don't like to talk about your kids or your pregnancy experience YOU'RE LYING! Every mom likes to share their story and compare it with other moms. Being a part of several mommy group in Las Vegas common FAQs are usually asking about pregnancy and birthing experiences. In this day and age there are soooooo many options you can opt for, but I had the typical hospital birth. That's another story though. My pregnancy was not too bad reflecting on it as a whole if that makes any sense. JAM was said to be conceived at the end of November when I visited my gynecologist in January to verify that I was pregnant. I didn't have any nausea or morning sickness throughout my first trimester.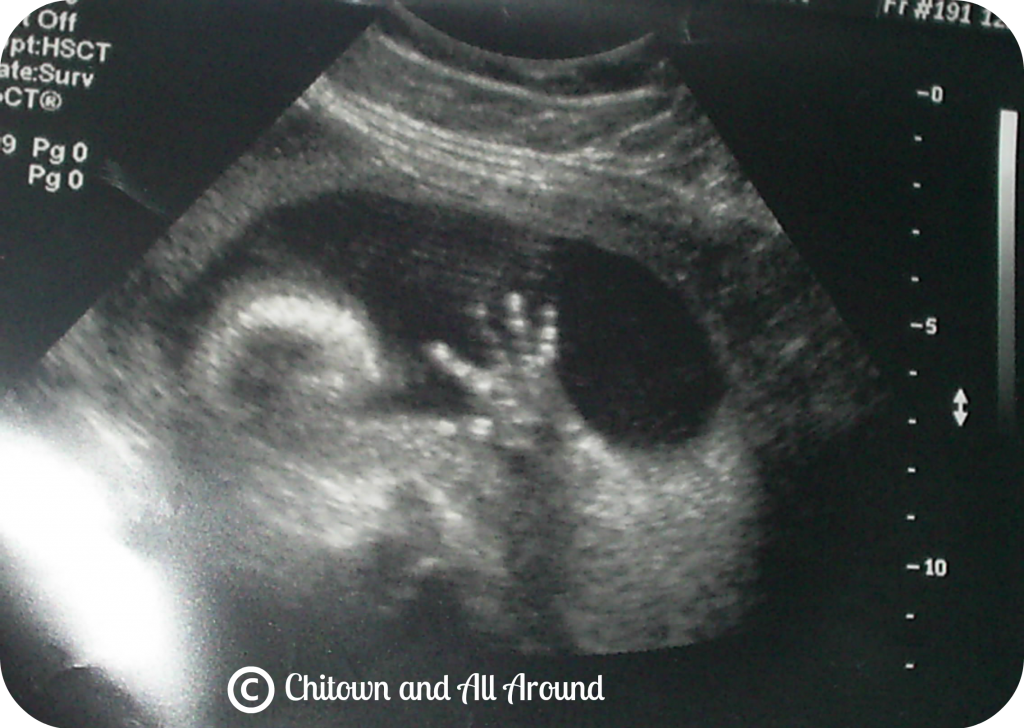 Hello in there!
That's also around the same time when I got my first pap smear. Girls are always so nervous about getting it done. I'm 24 years old and I still have friends who haven't done the pap test yet. Get it done ladies! It's important to get tested. Everyone's experience is different but it wasn't bad at all for me. The tools they use aren't scary and they don't hurt at all. If you have a good doctor like mine, they'll explain everything step by step so you know what's going on down there as they do it. The only uncomfortable thing to me was the .2 second swab they did on my cervix but it was nothing. That's it! Plus if you're preggo, this pap smear is the least of your worries haha. Get used to random people fondling you down there....just kidding....sort of.
Anyways, the first trimester was easy peasy. I honestly didn't even get a noticeable baby bump until maybe about 5 months in. That's when things started to change a little....
4-5 months preggo! Proof my tummy didn't always look like it was attacked by tigers =p