Wow! I feel like New Year's Eve crept up on us so fast! I swear it was just summer last month! But, like I always tell JAM, time doesn't wait for anyone. I'd have to say that 2012 was a pretty successful year. At the very least, I know it was definitely a time of reflection and soul searching on my half. I wrapped up my first half of the year finishing my prerequisites for my nursing program, and even applied to UNLV. I felt like I finally made it when I got accepted into an actual university, but that was short lived when I decided that the financial path that better suited my family was to complete an associates degree in nursing instead. Now, after much contemplating, I'm actually considering changing my degree all together! *sigh* oh college life. Thankfully, I have such a supportive family who will cheer me on no matter what route I decide to take.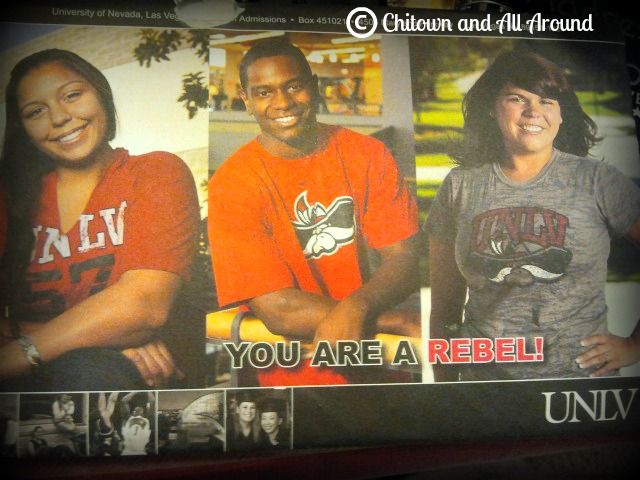 My year continued on, and it was the little things that were the highlight of my year. JAM lost his first tooth! I shared all my fun tricks on how I used to loosen my wiggly teeth when I was his age, which resulted in him pulling out his 2nd lost tooth at school haha. whoops! He also wrapped up his second season of soccer at the beginning of the year, scoring at least 2 goals every game! Once that was over, we made the decision to allow him to pierce his ears. Eek! However, he took it like a champ. He finished off the year starting 1st grade and his catechism classes to earn the sacrament of communion. His 1st grade teacher said he's the top of his class completing all his 1st grade goals already and he's only halfway through the year! We couldn't be prouder. He also wrapped up a third season of soccer this fall in a higher division, which meant tournaments. This was his teams first year in this division unlike the other teams. The Little Rascals finished in 3rd place overall! Not bad considering the other teams have been in this division for 2+ years and this was their first season.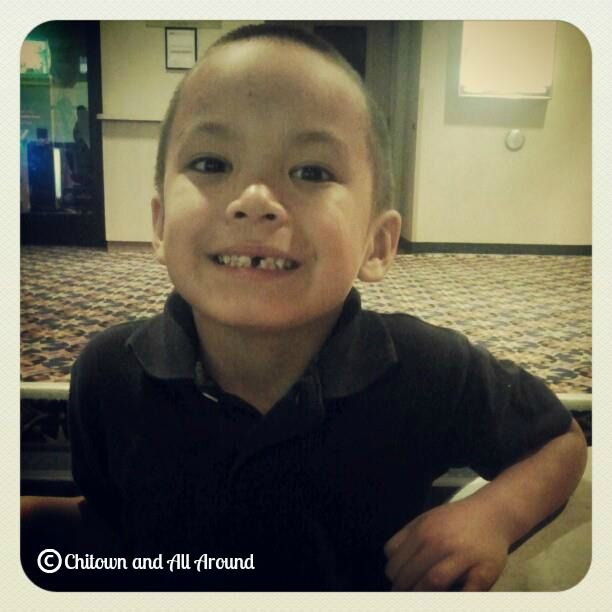 Once summer 2012 was in full swing, my dad's side of the family reunited and I hosted our first ever
cousins reunion
in South Lake Tahoe, NV/CA. I'd say that was definitely the highlight of the summer for sure. It was a little unconventional just having the cousins attend but that's how it always was growing up. The adults would do their own thing and have "adult time" in the kitchen while the cousins would wreak havoc. So, it only seemed right to have a cousins reunion. Maybe later on we'll have an actual family reunion, but this year's cousins reunion in Lake Tahoe was the best.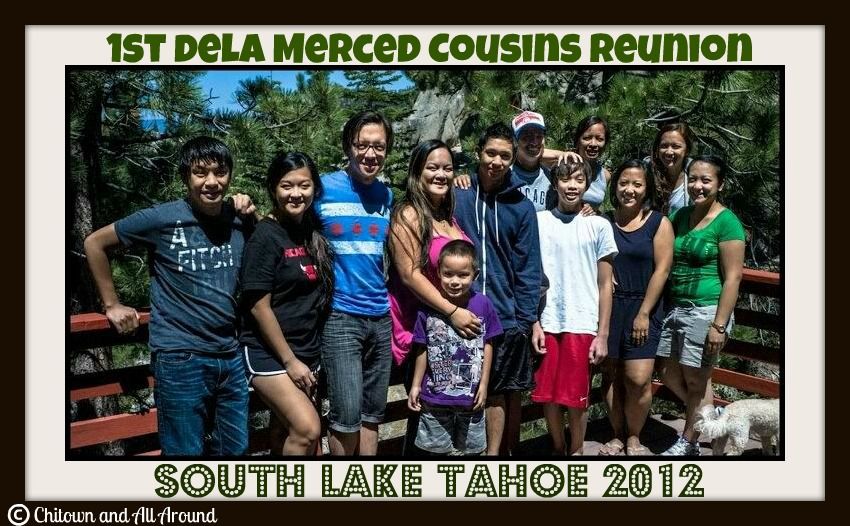 We wrapped up the summer celebrating our 3 birthdays with Mahal celebrating a
milestone birthday
by turning 25. Mahal and I also celebrated our 7 year anniversary of being a couple. Man, 7 years already?! It feels great to know I have such a compatible partner in life. Many people search their whole lives trying to find that perfect fit so I'm grateful every day that God has blessed my life with Mahal.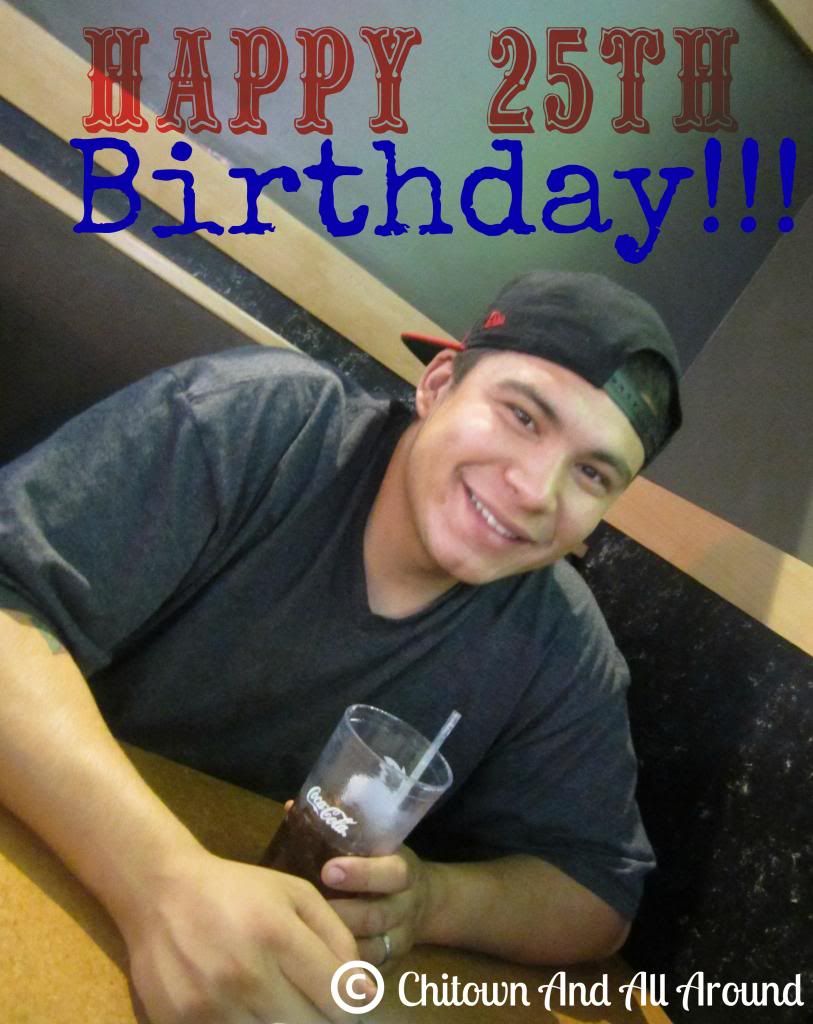 There were a few other things that I'm thankful for this year. For those of you who don't know, my grandparents are my world. This year my grandpa had major heart surgery to add to the other health issues he's gained over the years. It was scary to watch him go through it all but I'm grateful that he's getting stronger as each day passes. I know they're both is getting older, but every extra day I have with my grandparents I'm grateful for. The one thing that caught me off guard this year was when my mom randomly got sick. She was misdiagnosed with multiple diseases until she was finally diagnosed with an autoimmune disorder called myasthenia gravis. She went through a lot of treatment to ease the symptoms of her incurable disease, and that was real hard to watch her go through especially since I couldn't physically be by her side. The thought of possibly losing my mom scared the heck out of me, but thankfully she's getting better and her symptoms are slowly dissipating. I don't know where I'd be without this woman so it was the icing on the cake that she was able to fly out to Las Vegas with my step dad this year to celebrate the holidays with us.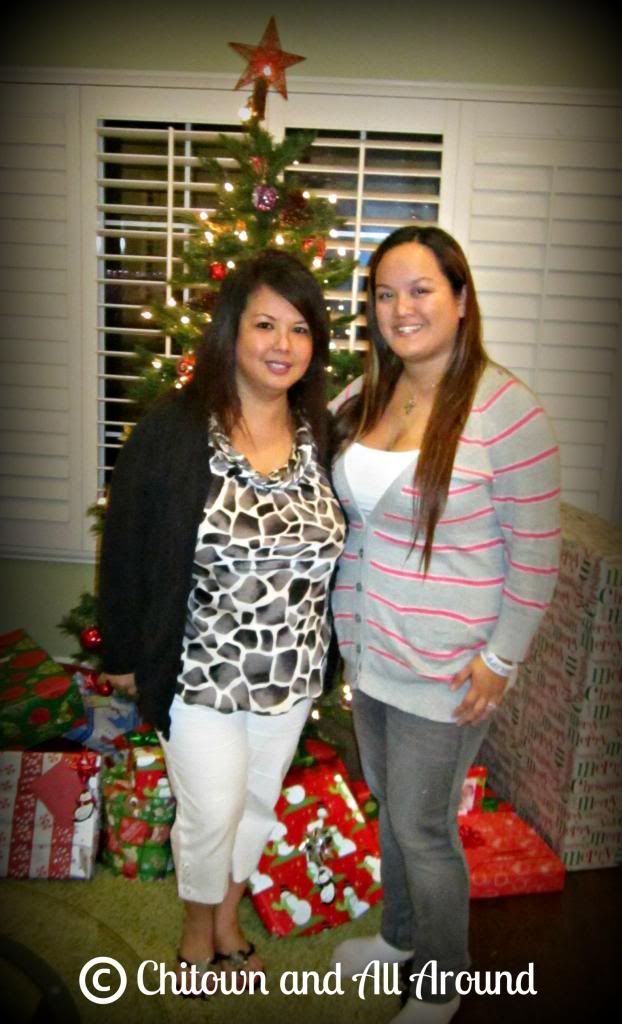 On a lighter note, God didn't stop with the blessings in my life. This second half of the year was full of
babies galore
! 2 of my friends gave birth to beautiful baby girls, my aunt gave birth to the 15th grandchild on my mom's side, and my family still has 2 more additions arriving in 2013! My 2 cousins on my dad's side who are brother and sister are both expecting! He's expecting a little girl and she's expecting a little boy. I'm so excited to watch my family grow and watch the little ones have the same fun experiences of growing up in a big family like I did.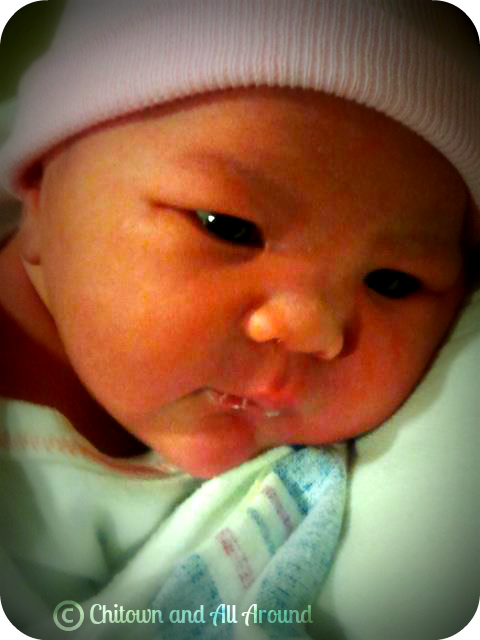 We wrap up the year by taking our first family photos finally after 6 years of waiting. The photos turned out great thanks to
Amanda Ferrari Photography
, and I can't wait to take more in the future. Our Christmas was perfect this year with my mom and step dad flying into town. We all headed to California to join my uncle and his family in celebrating their 1st Christmas in their beautiful, new home.
Last but certainly not least, I'm absolutely grateful for my Chitown and All Around readers! I started this blog at the end of May 2012 as a personal outlet and to possibly help someone out there who may ever go through some of the things I've gone through in life. I'm definitely no pro in anything in life, but hopefully sharing my wisdom has done some good in the world. It hasn't even been a year for my blog, but thanks to all of you I hit my goal of getting 50 likes on
my Facebook page
and I'm entering the new year with 10,000+ views on my blog. You guys are awesome and I hope you continue to enjoy my blog and spread the word about it.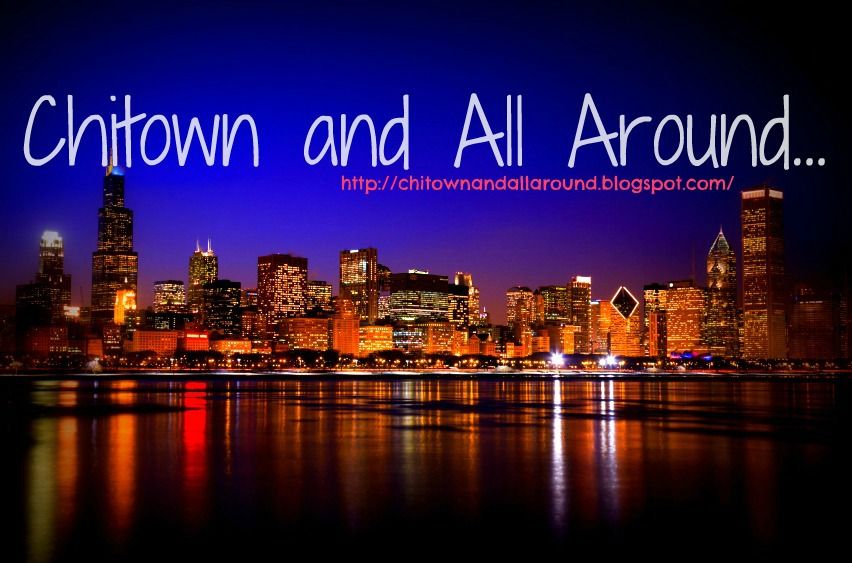 I can't wait to see what 2013 has in store for me and for Chitown and All Around! I hope everyone has a wonderful, safe, happy, and healthy new year! XOXO
What topics or ideas would you like to see on Chitown and All Around in 2013?