This weekend (09/08 - 09/09) is the Las Vegas Reptile Expo! They have a Spring (May) and a Fall (September) expo every year at the Santa Fe Station Hotel & Casino, and we've been attending for about 2 years now. The first time we decided to attend, it was just to look and see what it had to offer. It was great! JAM especially enjoyed himself.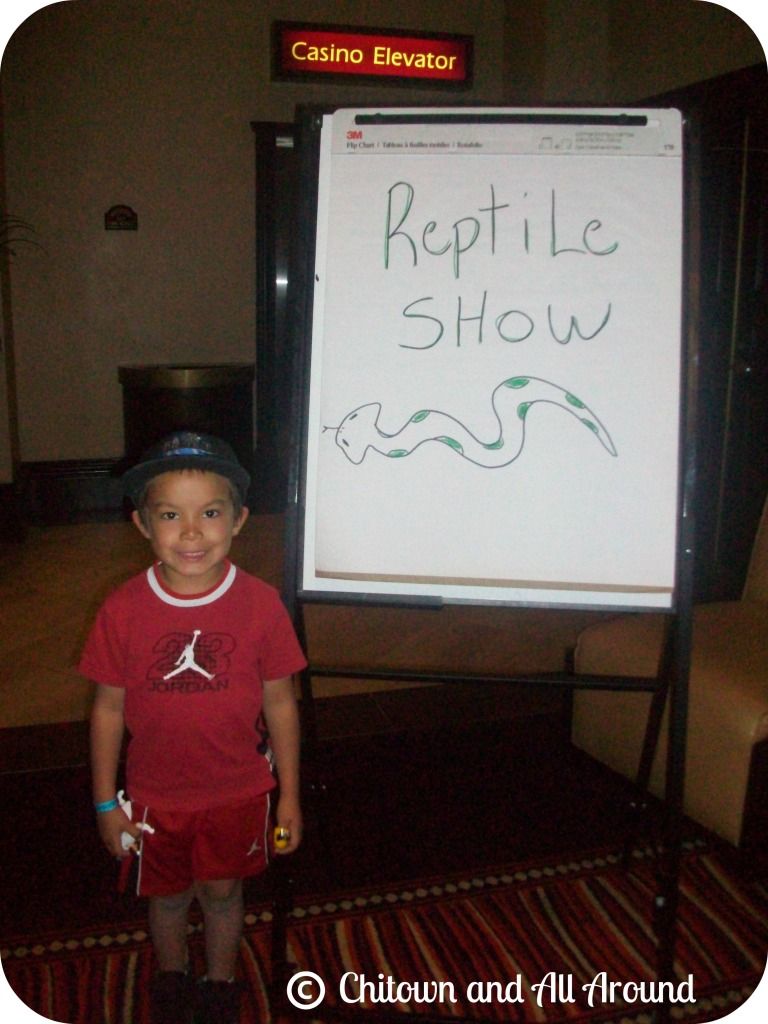 There were 100+ year old tortoises there that were the biggest tortoises I've ever seen! They had all kinds of snakes, geckos, chameleons, tarantulas, feeders, frogs, lizards, and every other reptile related item you can think of!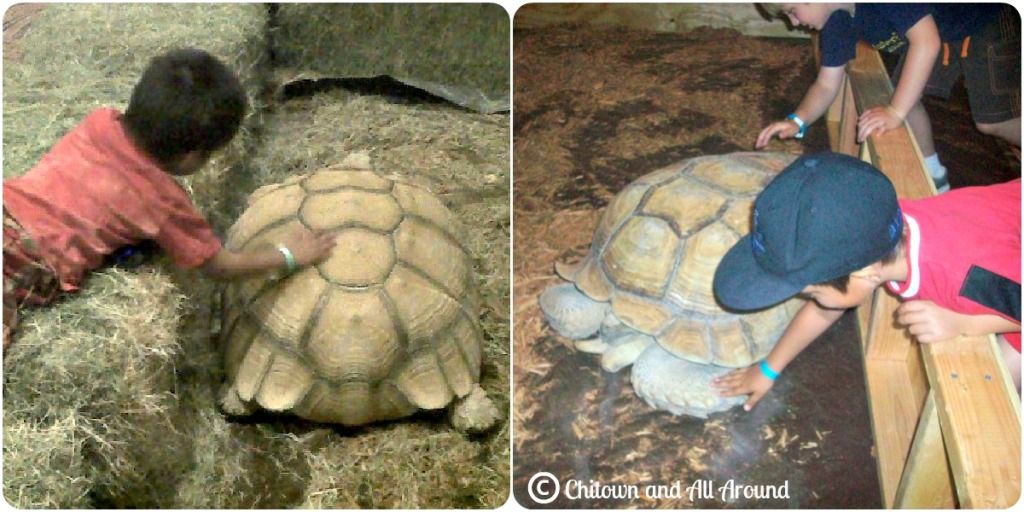 There were a lot of morphs (specialized "breeds" that have the fun colors and patterns) available that were nice to look at. Some of these morphs went as high as $10,000! No worries though, there were a ton of reptiles at a more affordable price. We ended up leaving there with another pet to add to our collection! We already had 2 ball pythons that we owned and we ended up purchasing a pastel ball python to add to our collection. We usually try to attend the expo twice a year but sometimes we just tell ourselves not to go because we know we won't leave empty handed hehe. Aside from our pastel ball python, over the past two years we've also purchased our bearded dragon and our albino pacman frog from the reptile expo as well. Let's see what we come up with this expo.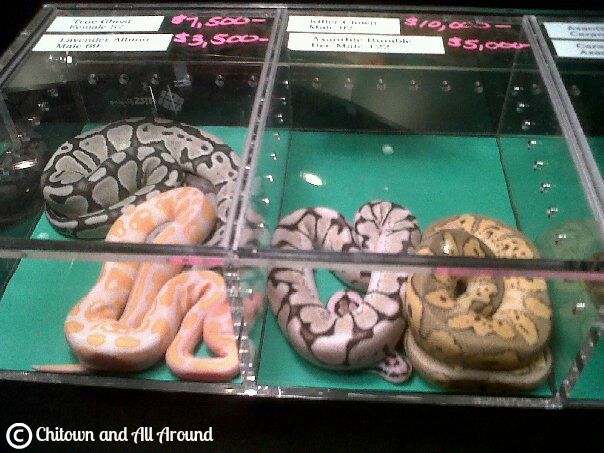 If you wanted to do something different with the kiddos this weekend this is definitely a fun place to take the family even if you don't want to purchase anything. Most vendors are even willing to let you pet or hold the animals if you ask. Did I mention that I attempted to get over my fear of tarantulas by holding one at the last expo?? Yea, I'm still afraid of them (ha ha) and I doubt I'll ever have one as a pet, but at least I can say I held one. Interestingly they're super soft, which I didn't expect.
The big lizard on the top right hand corner is there every year =)


Every expo has different vendors, with the exception with a few vendors that like to attend twice a year. Yay for American Cricket Ranch and Racks & Rodents attending the Expo again this weekend! They save me a TON of money on feeders. LLLReptile & Supply is probably the most obvious choice to buy your supplies and the most wide selection of product in the expo if that's what you're looking for. Reptiles aren't for everyone, and if you asked me 4 years ago if I'd be owning the reptiles I do I'd tell you that you're crazy for even thinking I'd own a snake but here I am! ha ha. If you're curious about it, this is definitely the place to come take a look and ask tons of questions. The vendors here are really great and helpful. Plus, I plan on making blog posts on all the animals I own so that you can see the responsibilities and care that each animal requires. Another plus about buying from the expo is that most of the vendors are local so you're supporting small businesses, and their prices are cheaper at the expo than in any other stores. If you were wondering, Adult Admission is $8, Kids under 12 are $5, Kids under 2 are FREE, and VIP passes are $25. VIP passes allow the purchaser access into the show an hour early both Saturday and Sunday. If you're looking to get first choice on a very specific animal, then this is a great way to ensure that you get that animal. For more information you can visit the Las Vegas Reptile Expo's
website
or
Facebook page
. You can pre-purchase expo tickets online off their website for $1 off the ticket price. Just print out the invoice and show it at the table when you arrive at the expo. You also receive a raffle ticket when you enter to put into a bucket at your favorite vendor booth for a raffle they do a few times throughout the day for all kinds of prizes and discounts at that specific vendor! We've even won a couple times! Can't wait to see what this Fall's expo has to offer and hope to see some of you guys there!
Do you plan on attending the expo? If you've previously attended, did you buy anything?